The Jackson County Foster Parent Association is here to support you. Our mission is to empower, support, and advocate for foster, adoptive, and relative families who enrich the quality of life for children in Jackson County, Oregon.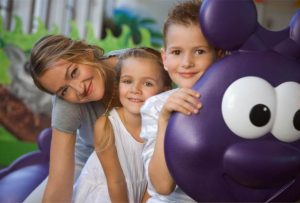 We run programs that provide free clothing and school supplies for foster children as well as birthday, Christmas, and Easter gifts, thanks to donations from our community partners.
Want to donate to the Jackson County Foster Parent Association? Click here to donate..
At our monthly meetings, we have open discussions about the challenges of being a foster parent, and professionals in relevant fields come to speak on helpful topics.  (P.S. Free child care is provided!)
Join the JCFPA or renew your membership today. Questions? Contact us.